Return Your BMW Lease At Herb Chambers BMW of Medford
Visit BMW Certified Pre-Owned Medford if you're searching for a quick and convenient place to return a leased car. Our Certified Pre-Owned BMW dealership in Medford, MA serves as a BMW lease return center, and we're more than prepared to walk you through each step of the process. Whether you are exploring early lease termination, want to purchase your leased vehicle or simply looking to return your BMW lease at the end of its term, you'll find our local BMW dealer is here to assist.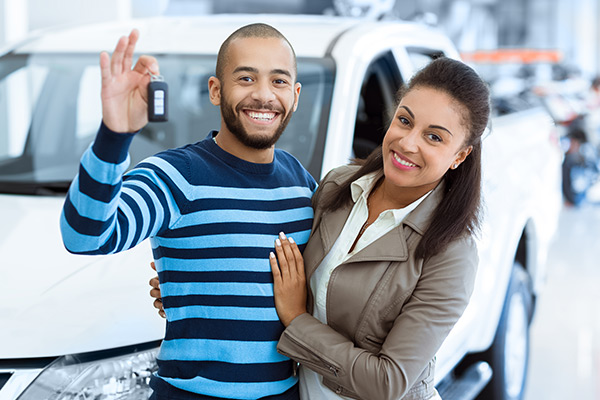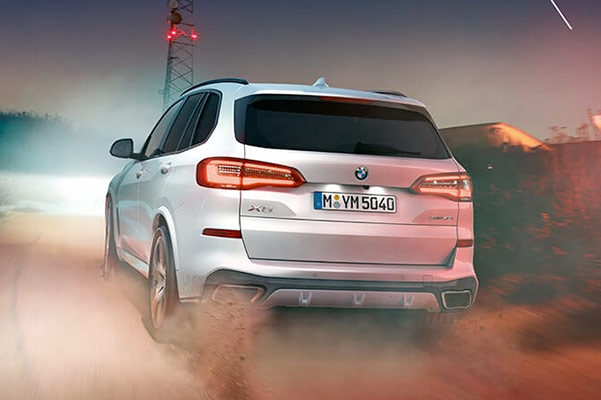 What Are My BMW End-of-Lease Options?
At lease maturity, you have three options that the Herb Chambers team will be happy to show you. Your BMW end-of-lease options include:
Lease Turn-In: Simply bring your BMW to our nearby car dealership to trade it in for a newer model or to terminate your lease.
Lease Purchase: Do you love your BMW? We can help you buy a BMW lease so that you can keep driving it for many more years and miles to come.
Lease Extension: In some instances, you can extend a current BMW lease. Contact BMW Certified Pre-Owned Medford to learn more about BMW lease extension offers.
Do I Have to Return My Lease to the Same Dealer?
No, it doesn't matter where you initially leased your BMW -- you can return any leased BMW to BMW Certified Pre-Owned Medford. Whether you leased a luxury car from us or a different dealership, you can return a lease nearby with us.